There are many people who face problem in falling sleep or stay asleep. An adult requires seven to eight hours of sleep. If you are one of those people who face trouble in getting enough or proper sleep , you are at the right place today. This article will provide you some simple strategies which you need to follow to improve your sleep.
Here are those ways which you need to incorporate if you want to sleep better:
1. Reduce Light and Sound To Minimum
The quantity and quality of sleep can really be influenced by environmental factors like light and sound. Darkness is important while you are trying to sleep because it leads your brain to release melatonin which causes your body to enter a deeper and a calming state. Hence, it is very important to keep the sound and light minimum when you are trying to sleep.
2. Make Yourself Comfortable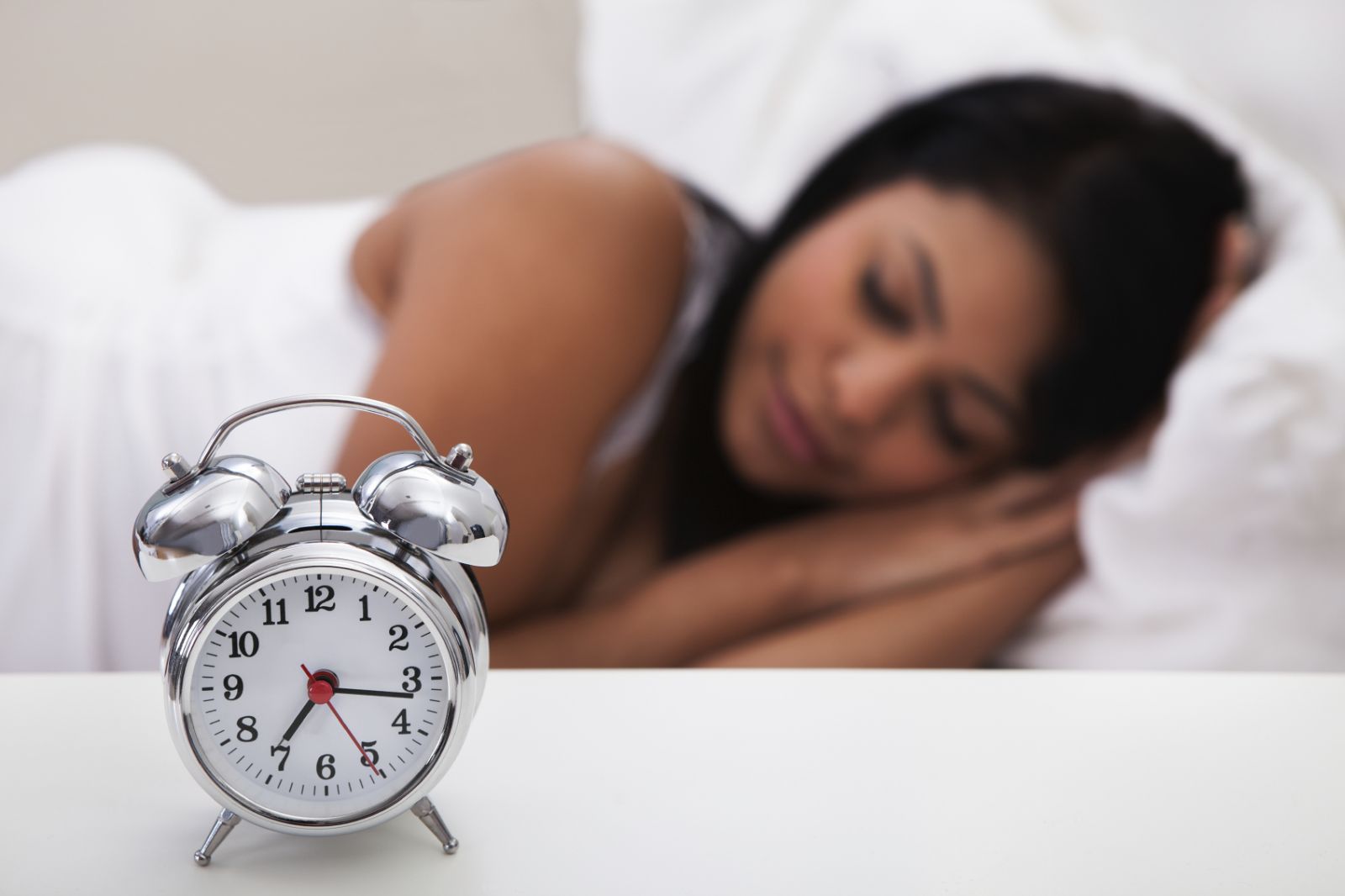 Before you go to bed for sleeping, try lowering the thermostat for a few degrees. When you take rest, you core temperature reduces and if you keep your room on a cooler side which will help the process and help you in sleeping better.
3. Set a Routine.
If you have a fixed time for sleeping and waking up, the quality of sleep is surely better. If you go to sleep same time every day, your body and mind will get used to the habit and you will start feeling sleepy automatically at the fixed time of your sleep.
4. Stress Management
If you can manage your stress well, you can make your sleep better. However, stress is not completely bad until it has become worry and anxiety. Your busy mind thinking about the worries and problems can disrupt your sleep. If you are going though difficulties and some problems, they might be the sole reason for not getting proper sleep.