One of the most loved spice by the people around the world is cinnamon. It is one of those rare spices which comes from the bark of the tree while most of the other spices come from flower, leaves, roots, seeds, etc. Along with its use in food for flavor and aroma, it is known for its medicinal properties.
Let us find out why cinnamon is known as the superfood:-
1. Reduces Risk of Heart Diseases
Cinnamon helps our heart in various ways such as reducing total cholesterol, lowering LDL, maintaining HDL. With these factors, major risks of your heart diseases stays in check. Additionally, it also improves blood circulation and prevent blood clots. Just by adding a pinch of cinnamon, you can avoid many serious heart diseases.
2. Remedy for Diabetes
It helps in reducing the insulin resistance which is one of the main contributor to type 2 diabetes. If someone suffers from insulin resistance, they cannot transport sugar from bloodstream to the cells leading to metabolic disorders and type 2, diabetes. Cinnamon blocks enzymes which leads to reduction in sugar absorption by the blood which in turn gets transported to the cell where it is absorbed in normal way. You can use cinnamon if you are suffering from type 2 diabetes as it is one of the best remedies for this disease.
3. Fights Allergies

The main cause of allergic reactions is histamine reaction and cinnamon is known for its anti-oxidants and anti-inflammatory properties which can easily combat this. There are several studies which has proved that consuming cinnamon can prevent as well as cure allergies.
4. Good For Skin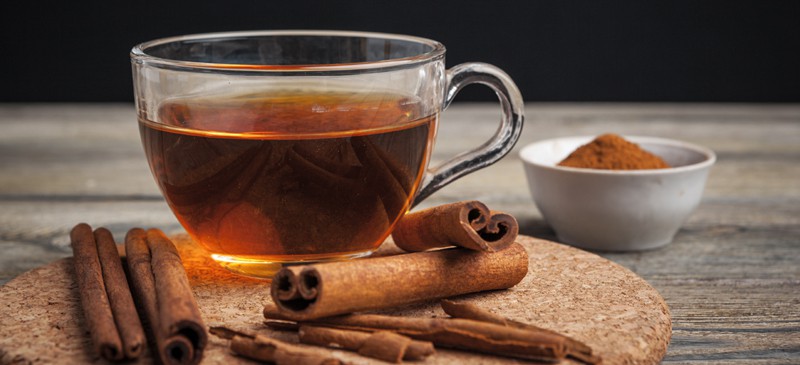 Cinnamon helps your skin in many ways such as providing protection from irritation and rashes, preventing allergic reactions, treating infection, reducing swelling and pain. You can also apply cinnamon extracts directly to your skin. Additionally, you can also add honey for increasing its benefits.